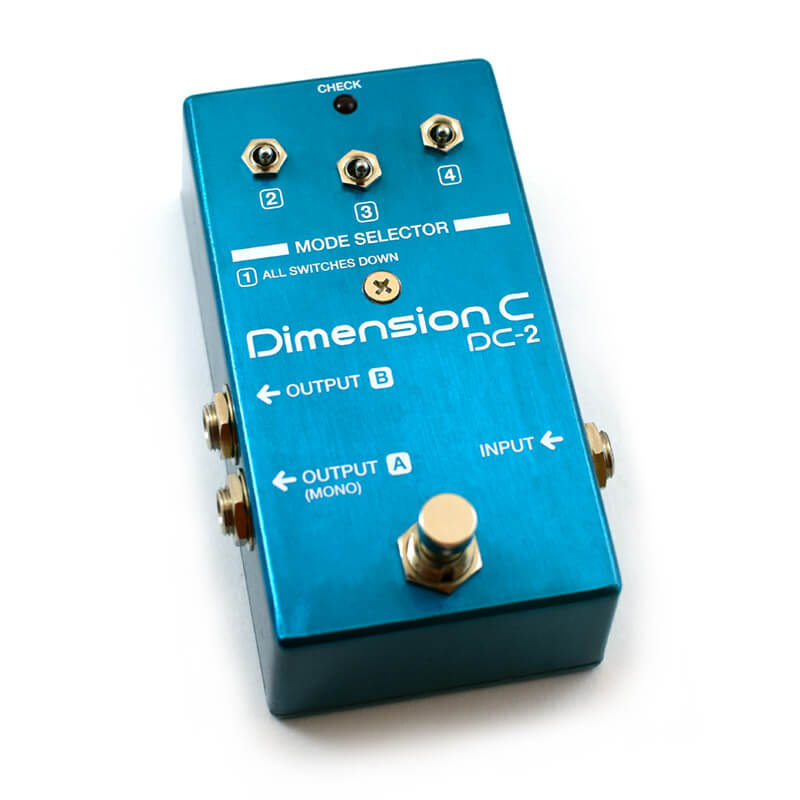 Blueshift Chorus (BOSS® DC-2 Dimension C clone) now available
You've all been incredibly patient.
Only one short year after it was first announced, today I'm excited to share with you the next entry in the Pro Collection: the Blueshift Chorus! The Blueshift is a clone or work-alike of the BOSS® DC-2 Dimension C, which is to many the most revered of the BOSS pedals. It's easily one of the most compact pedals ever manufactured, taking most of the circuitry from its rack-mounted older brother the Roland Dimension-D (as well as a large dose of engineering tenacity) and fitting it into the standard BOSS form factor.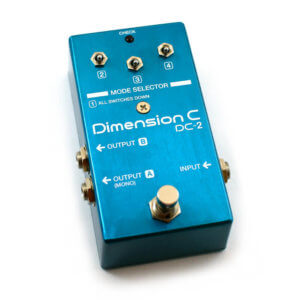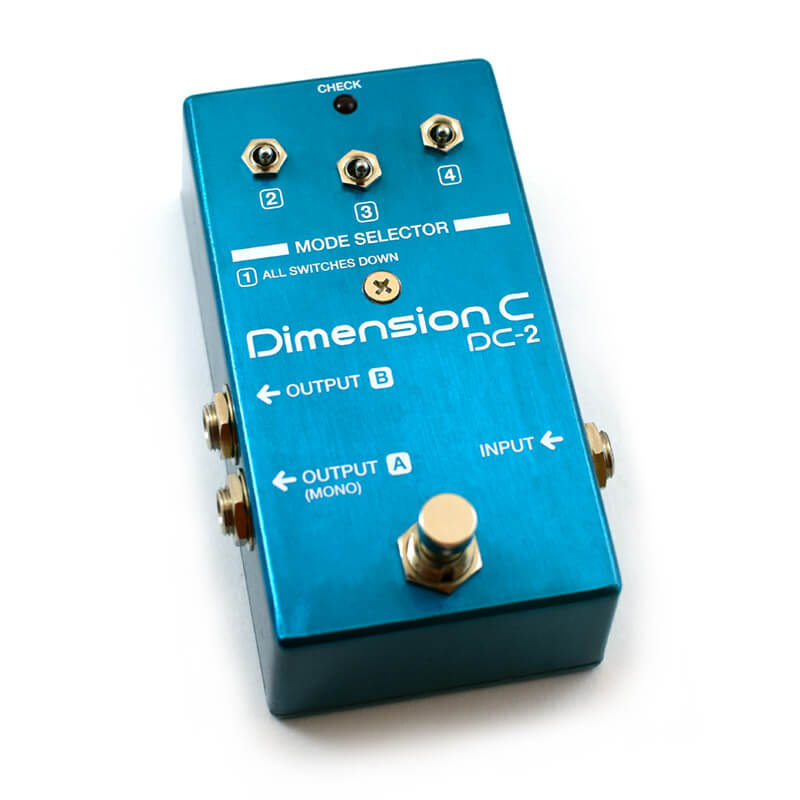 This is the first time a PCB has been released for this circuit to the DIY community, and as you might imagine, it's also one of the most complex projects out there—just as long as you don't count those insane synth DIYers. The Blueshift fits in a 125-B enclosure, so it takes up no more pedalboard space than an original DC-2. Despite this, it uses all through-hole components, including flat-mounted 1/4W resistors (even the original used standing 1/8W!). The mono/stereo option is preserved, and there are two options available for switching.
As with the L5 Preamp, there is a Mouser parts spreadsheet available so you can easily order 95% of the parts you'll need for the build.
I am very excited to be able to resurrect this incredible circuit and give you a challenging and rewarding project to occupy your time this summer. And as a little bonus, the Blueshift is on sale for 20% off through the end of the week, along with all other PCBs in the store!
Coming soon: a demo video and an Instructables photo tutorial on putting this thing together.