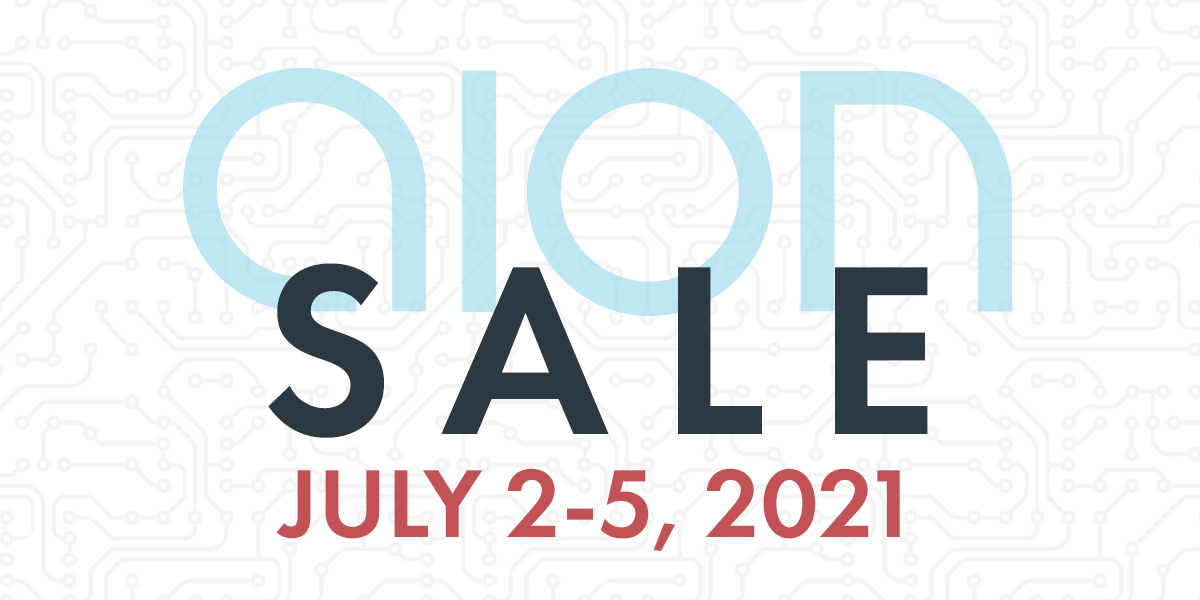 July 4 Sale: 20% off all PCBs through Monday, July 5, plus 8 new releases
Independence Day Sale
All PCBs are 20% off from now through the end of the day Monday, July 5. No coupon is necessary – the discount will be taken automatically at checkout.
New releases
In addition to the four Lovetone pedals described in the other post, we've also got four more projects launching today.
---
Argus – Roland® AD-50
An obscure silicon fuzz that originally comprised half of a fuzz-wah combination unit, featuring three unique "wave shape" tone modes.
---
Aperture – Ampeg® Scrambler
A legendary octave-up fuzz effect with a blend control that makes it great for bass guitar.
---
Parsec – Systech Harmonic Energizer
A frequency-variable filter and tone shaper notably used by Frank Zappa, Adrian Belew and others.
---
Synapse – Systech Overdrive
A rare fuzz pedal that combines hard-clipping distortion with an extreme resonant filter that lends a vocal "stuck wah" quality.