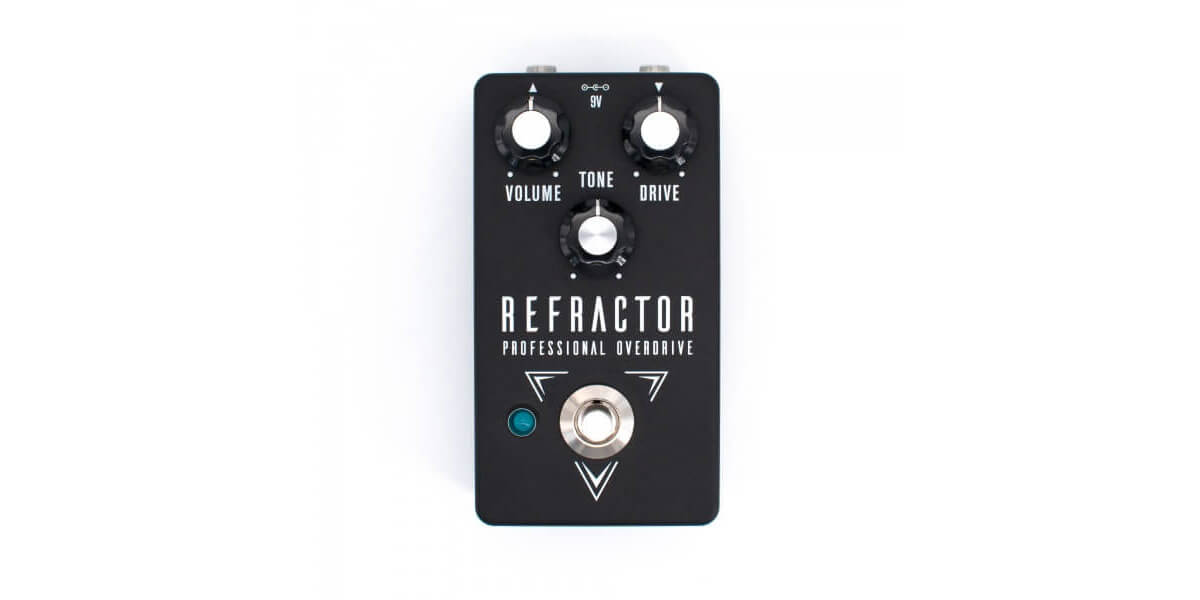 Limited run of pre-built Refractor pedals available now!
The Refractor kit has been a huge success since it launched a year ago. I recently finished building a limited run of 20 pre-assembled Refractor pedals which are now available on Reverb. If you've wanted one but don't yet feel that your DIY skills are up to the task, check it out!
In related news, right now I'm working on getting demo videos made for each of the kits. Here's the Refractor in action, courtesy of RJ Ronquillo:
Check out more of RJ's demo videos on his YouTube channel and follow him on Instagram at @rj_ronquillo.