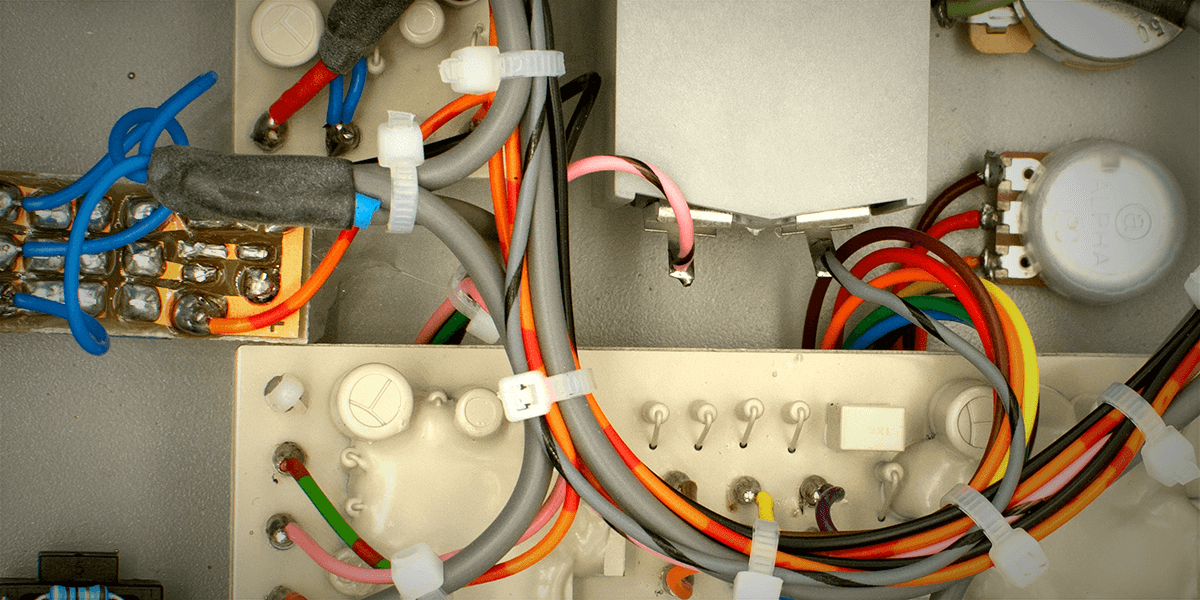 New Cornish Day 2023: NG-3, GC-1, and P-2 traces now available
It's been a few years since we did the last NCD, so it's hardly an annual tradition anymore… but today we've got three new ones to share: the NG-3, GC-1, and P-2. Full details in the news section.
Of these traces, one involved a brand-new PCB, one involved a V2 update of an existing PCB, and the third can be built on a current PCB using alternate parts.
---
Nysiad – Cornish NG-3
A mis-biased silicon fuzz designed to emulate "imminent amp death", most notably used by Lou Reed.
View Project → Tracing Journal →
---
Cygnus V2 – P-2 and G-2
An adaptation of the Big Muff, newly revised to add P-2 compatibility (one alternate capacitor).
View Project → Tracing Journal →
---
Cepheus – CC-1 and GC-1
Not a new project, but the Cepheus (CC-1) build docs have been updated to add alternate parts for the GC-1, which is the exact same circuit.
View Project → Tracing Journal →
---