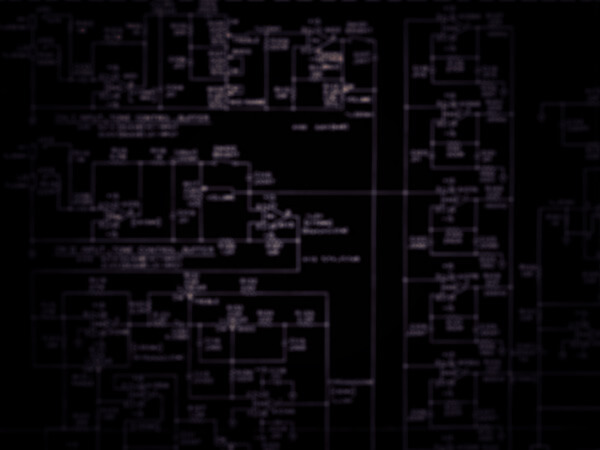 Which new projects do you want to see in 2017?
2017 is here, and as I mentioned a few months ago, I'm cutting back my hours at my day job so that I can dedicate more time to Aion Electronics. Last year was my best year yet, but with a new house and a new baby over the summer and fall, other than the Lab Series Preamp, I didn't have as much time as I wanted to devote to new project development.
This year will be different. Now, my first order of business is to get the Dimension C Chorus finished up – and it will be soon. But after that, I'm all ears. It's up to you!
So, here are the circuits I'm currently exploring. If you could do me a favor and read through them, then check the boxes next to the ones you're interested in, that will help me prioritize.
New projects for 2017
Oops! We could not locate your form.