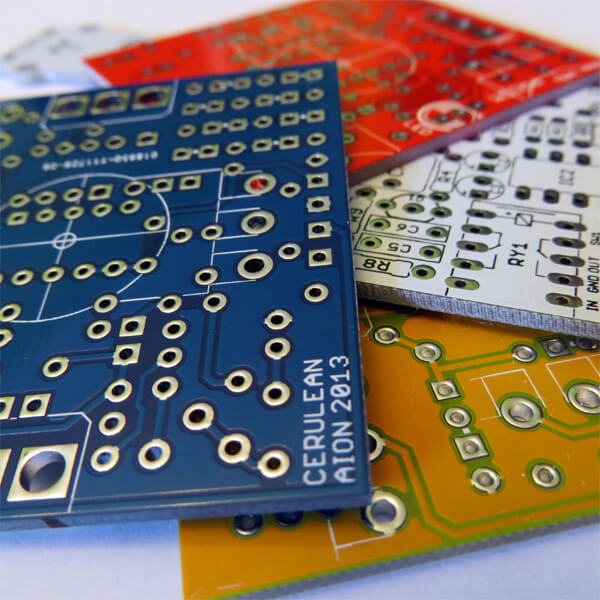 International orders are being delayed by 1-2 weeks; new shipping options available
On January 21, the USPS discontinued the shipping method I had been using to send PCBs internationally for the past five years. My shipping service made a special arrangement with USPS allowing people like me to continue using this method at a higher cost by first sending the piece to a centralized shipping facility, where they would then re-label it and send it internationally.
But even aside from the increased cost, the service has been less than impressive so far. On average the shipping facility has been taking a handling time of 1-2 weeks before it sends the package to its final destination. I can handle two days, but two weeks is just inexcusable.
The word from my shipping service is that these relay facilities were unprepared for the volume of mail that started arriving, and the handling time will improve as they adjust. They have made some good changes in the past 3 weeks in reaction to customer feedback (i.e. strong complaints from many others like me) so I am optimistic that this eventually will get better.
Unfortunately, though, for the time being, I have to set the expectation that international orders using the Flats method may take between 30 and 45 days to arrive, depending on the destination.
What to do about existing orders
This increased shipping time applies to any order shipped after January 21. So if you've placed an order under the new system, thank you for your patience and I wish I could do something to speed it up! Please let me know if you haven't received the order within 45 days and I will send out a replacement.
New international shipping options
Starting today, I am going to begin offering a First Class International shipping option. It's a fair amount more expensive than the flats method, but should arrive much quicker. Here are the rates:
Canada: $9.70
Mexico: $12.00
Everywhere else: $13.50
You can choose your shipping option at checkout. I've also dropped the cost of existing Flat option to $6.00 (from $6.50) – I'm going to eat a little bit of the added cost of shipping to make up for the increased delivery time.
I am still working on some other alternatives for international orders, so I hope to have some better options to offer in the next month or two. But in the mean time, thank you for your patience!