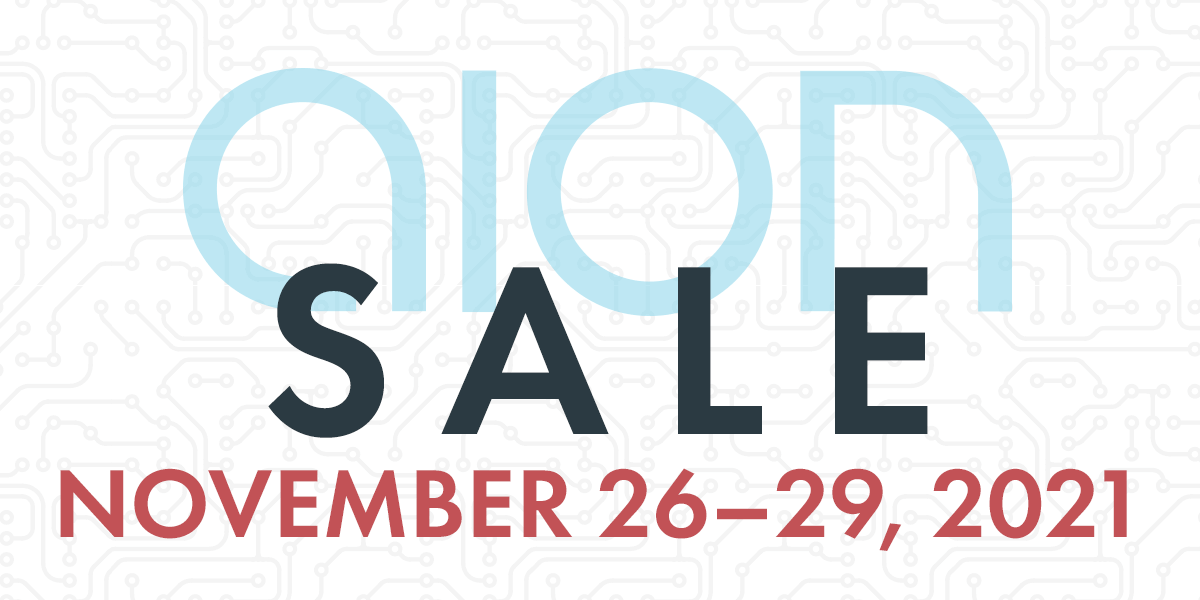 Black Friday sale: 20% off all PCBs and 10% off all kits through Monday, November 29
PCBs are 20% off and kits are 10% off from now through the end of the day Monday, November 29. No coupon is necessary – the discount will be taken automatically at checkout. Excludes utility PCBs, components, and the Input/Output Module Kit.
We are also launching six new projects today, all based on BOSS® classics, and two new types of JFETs to go along with them.
This is the first time the kits have been on sale since before COVID. When things got serious in March 2020, demand for home-based hobbies understandably skyrocketed, and the DIY guitar effects scene was no different. We weren't prepared for the spike in demand, and combined with the global shortages in many industries, the kits were out of stock for most of last year.
Our supply is in a much better place today. Fortunately, this isn't because demand has lessened—it's because we've got more help! If you missed it, my wife Amanda quit her job a few months ago to join Aion FX, and she's been helping out with kits as well as some shipping.
We've been working hard the past two months to build up our stock of kits in order to do another sale this year. Hopefully they all last until the sale ends on Monday… but just to be safe, don't wait. It'll be awhile before the next one.